Who is Herbi-Systems?
Herbi-Systems, a Memphis lawn care company, was born in 1984 with two trucks, a typewriter and a tank full of desire. Since those humble beginnings, we've added more than 30 up-to-date trucks, tripled our office space and have become a leader in Mid-South turf management. Our mission remains the same: to be the best lawn care company – large or small – in Memphis and the Mid-South.
We Give Back
We Take Care of Our Own
We Are Experts
Financial Security
Health Care
Employee Training
Growth
Time Off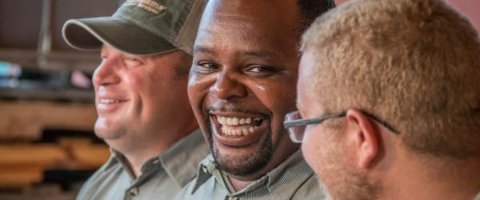 Great People
Because of our competitive pay and benefits, the values we look for, and our commitment to being experts in lawn and landscape care, we attract and hire great people. Without the people at Herbi-Systems who take the same commitment to be an expert and the same commitment to putting all of our values in practice, we would not be where we are today.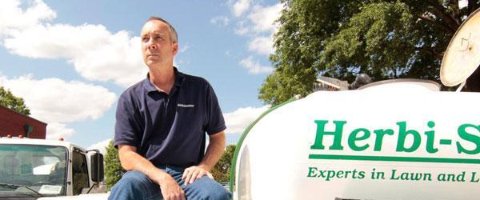 Competitive Benefits
As a close, family-like environment we take pride in investing in everyone at Herbi-Systems which is why we offer such great benefits. On top of competitive health, dental, and vision insurance, we offer a wide variety of benefits to give our employees the stability and confidence to be successful experts in lawn and landscape care.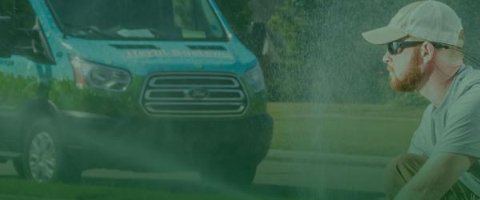 Company Values
There are many reasons why Herbi-Systems has been successful for so long, but none are more evident than the values we have in the office and field. Integrity, dependability, communication, attention to detail, and teamwork – all of these are just as important to us when working with coworkers or performing services for customers.