More Than Just A Job
When we asked employees what their favorite thing about coming to work each day was, the overwhelming answer was "the people". Working at Herbi-Systems is more than just a job, it's a family.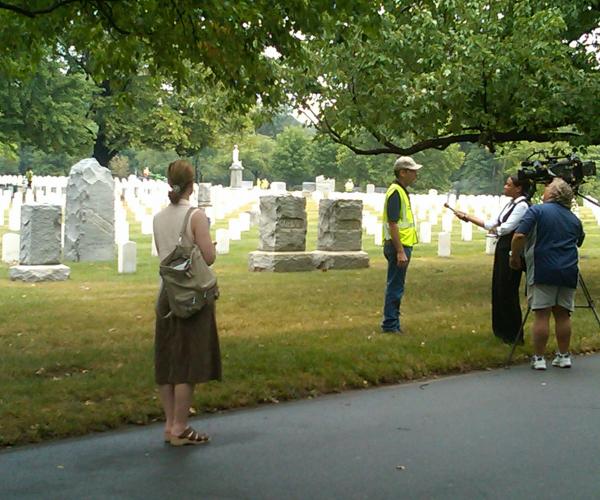 Community Efforts
Herbi-Systems loves to give back. Whether that be to employees through different team events, or to the community through philanthropic efforts and service programs. Here at Herbi-Systems we volunteer with groups like Angel Tree, Youth Villages Holiday Heroes Program, and Arlington National Cemetery. On top of our time, we also give back by sponsoring TBHC Double D Boys Ranch and Bartlett City Schools and Parks.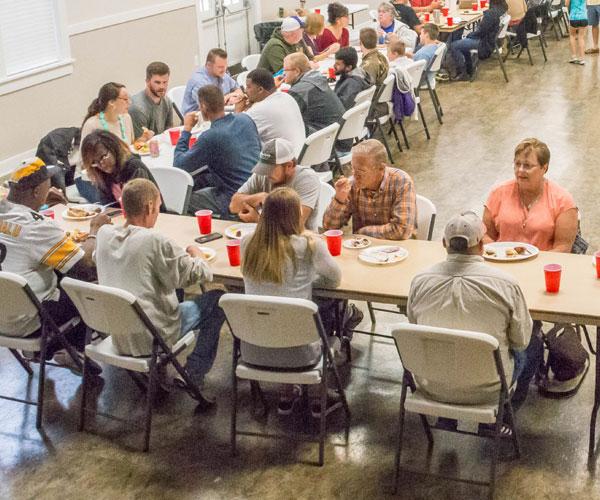 Everything is Built on Relationships.
Go beyond simply interacting to build relationships. At Herbi-Systems we make every day with your coworkers feel less like work and more like family. That is why our employees say one of their favorite parts about coming to work each day is see their coworkers, joke with their coworkers, and succeed with their coworkers. These relationships that our employees have built are showcased on a daily basis.